Reg Nordman is the Managing Partner for Rocket Builders, a sales and marketing consultancy for high growth companies. He works with large and small companies such as , Asentus, Maximizer, Sophos, Microsoft Canada, and Research in Motion. Previously he has worked in direct and channel sales for major firms such as Unisys and Commodore.
Over the past 30 years this experience has spanned mining engineering at Anaconda Mines, teaching elementary and high school, working for the BC Provincial Government, lecturing on computing for the University of Victoria and University of British Columbia, sales for Unisys, Commodore, and Simply Computing/Strider Computer Centres, TNL Group, Westpro Construction, and Merit Consultants International. For his clients, Reg assists them in breaking through various sales and marketing challenges to grow the business. Using RocketBuilders Precision Sales and Marketing process he helps CEOS get more from Sales and Marketing. Reg is focused on getting clients "more effective selling time".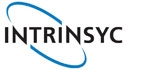 Reg has been publishing executive book reviews for his clients since 2002, and a blog since 2004. He has a BASc. (Mining) from the University of British Columbia, an M.Ed. (Curriculum Studies) from the University of Victoria and a Diploma in Management Skills in Applied Technology from Simon Fraser University. He is a member of the UBC Keevil School of Mines Industry Advisory Committee and has served on numerous community volunteer groups.
The Good Stuff.
A true West Coaster, of Swedish stock, I was raised in the first capital of British Columbia, historic Fort Langley. Until his passing in 2005, my father was the oldest and longest continuing resident of the Fort.
I attended the University of BC Engineering where I obtained a Mining Engineering degree with an interest in Computer Science. I worked for various mining and exploration companies through college, gaining a wide experience in BC geology. After graduation, I worked for Anaconda Mines, Britannia Beach, learning that I really did not care for the engineering part but loved implementing and working with the new IBM System 3.
After a 14 month tour of Europe and North Africa, I enrolled at the University of Victoria to obtain my degree in education.
I taught elementary and high school in Port Alberni on Vancouver Island, eventually looking after an enrichment program in a Montessori based public school. The British Columbia Teacher's Federation used myself and others to tour the province instructing teachers about micro computers. I worked summers and obtained my Masters in Education from the University of Victoria. Hired by the BC Ministry of Education as the provincial computer coordinator, I set up evaluation systems and bulk buying plans for the Province's schools. I despaired of "fixing" the educational system and finally, took an offer I couldn't refuse with Burroughs (which became Unisys after buying Sperry Univac).
At Unisys we had the ICON, a Canadian designed school computer. Great sales and systems training and we succeeded in selling ICONs in BC. Later Commodore Business Machines approached me to help push the Amiga into the Western market. Innovative technology, a young sales team and the mandate to go out and do it! We built channel, nurtured user groups and pulled software solutions in from all over the world. Much fun, then I was approached to help an old friend build his company, TNL Group.
TNL was a construction company with revolutionary approaches to the industrial market. I took a few approaches that were standard in the high tech world and applied them to industrial construction. We grew rapidly to over 1000 employees in four years, as fast as Microsoft was growing in Seattle. We serviced clients such as West Coast Energy ( now Duke Energy), MacMillan Bloedel (Now Weyerhaeuser), Homestake Minerals, Gibraltar Mines ( now Taseko) . When one sector slowed down we diversified into others including large electric power plants, oil and gas plants and even high volume road building. Great stuff, and when we capitalized the company, I went into private consulting. During this time I worked with companies such as Macmillan Bloedel, Multiactive/Maximizer Simba/Pivotal and Activestate/Sophos

I then teamed up with friends that I had met during my time at Unisys and Commodore, eventually forming Rocket Builders to service the growing tech bubble. We helped investors to rapidly build up teams, applications, and revenue. We assisted companies in markets such as Linux software and appliances, networking back office enterprise applications (like I2), new ecommerce applications and so on. When the bubble burst we helped investors salvage what was left.
Then, Rocket Builders decided to focus on growing companies, which led to a succession of absolutely fun engagements. As we had grown up with the various tech storms (hardware, client server, enterprise software, networks, internet, open source and Linux….) our view of how to do this right evolved. We still see a need to tightly interlink product development, marketing and sales. The development of these processes continues.

Annually we publish the Ready to Rocket 25 List. The "Ready to Rocket 25" list names twenty-five private B.C. companies who are best positioned to capitalize on the information technology (I.T.) trends that will contribute to faster growth than the I.T. sector as a whole. Concurrent to that announcement we publish an annual IT Outlook, which tracks trends and sectors where we see the best opportunities for growth in the coming year. This material comes from our deep market knowledge and analysis.
We have been innovators in working with application companies to provide emerging solutions to Microsoft for the Microsoft partner programs, some which were included in the Microsoft Vista launch and Windows Mobile. We are also working with solution providers for the BlackBerry which included Rocket Builders providing partner content for the BlackBerry Partner Program.

Another innovation is the Rocket Academy which provides educational programs for executives in high growth companies. One academy example, the Market Readiness Program helps technology companies develop skills to maximize successful execution in market entry, product launch and revenue growth. The program is designed for technology executives (CEO, VP Sales, VP Business Development, COO, and CFO) who are responsible for revenue growth. Content from this program became the structural basis for the BlackBerry Partner Program materials.
My sons have grown up in this environment such that one works in BC construction, one is an engineer in New Zealand, one is a technology entrepreneur, and my youngest is completing wood products processing at UBC. My views are constantly shaped by them as well as daily experiences of what works in the marketplace. Here they are: Brock, Kyle, Joe, Michael and me.(Joel's wedding Dec 2007)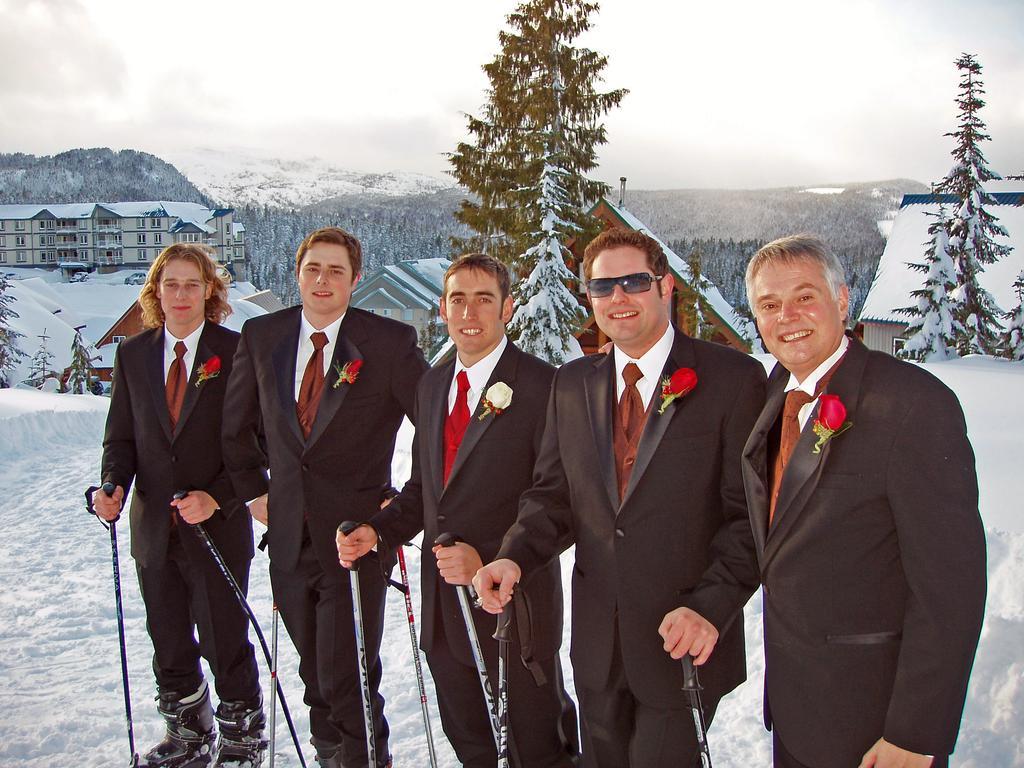 Here is my father, Al Nordman at 88 yrs. a few years before he died