March 10th 2008
Mar 9. Recolta cemetary and craft fair. On Saturdays at Recoleta Plaza is this huge handicraft fair. So after we strolled through San Telmo (which has their market on Sunday) savoring the tango atmosphere, it was off to Recoleta Cemetery for the token visit to the tomb of Evita. This evokes memories of New Orleans cemetery, but on much grander scale. A site not to be missed. Lots art and majesty on tombs.
The craft fair was full of the most wonderous things from all over Argentina. It's a carnival atmosphere, with locals, tourists all jumbled together. One rule, if the price is not marked, it is expensive. Again in a city full of people, they never seem crowded. BA deserves its place as a very livable city. Much more so than Vancouver.
No matter who we meet, when we say we are from Vancouver, the answer is always¨That is such a beautiful city¨. Its too bad we are so short sighted not to make it more livable. Easy walking districts, alfresco dining, less reliance on cars, lots of good value eateries and cafes etc. But we are also too juvenile in our approach to alcohol. For many, one glass of wine or one drink is all they have here. I have yet to see anyone who has drunk too much.
Cabs are everywhere and very cheap. Gas is 60 cents a litre, thanks to Chavez. Things are dirty, but the air and sky are clear. No grit in the air. 500 yrs of civilization does achieve something we lack.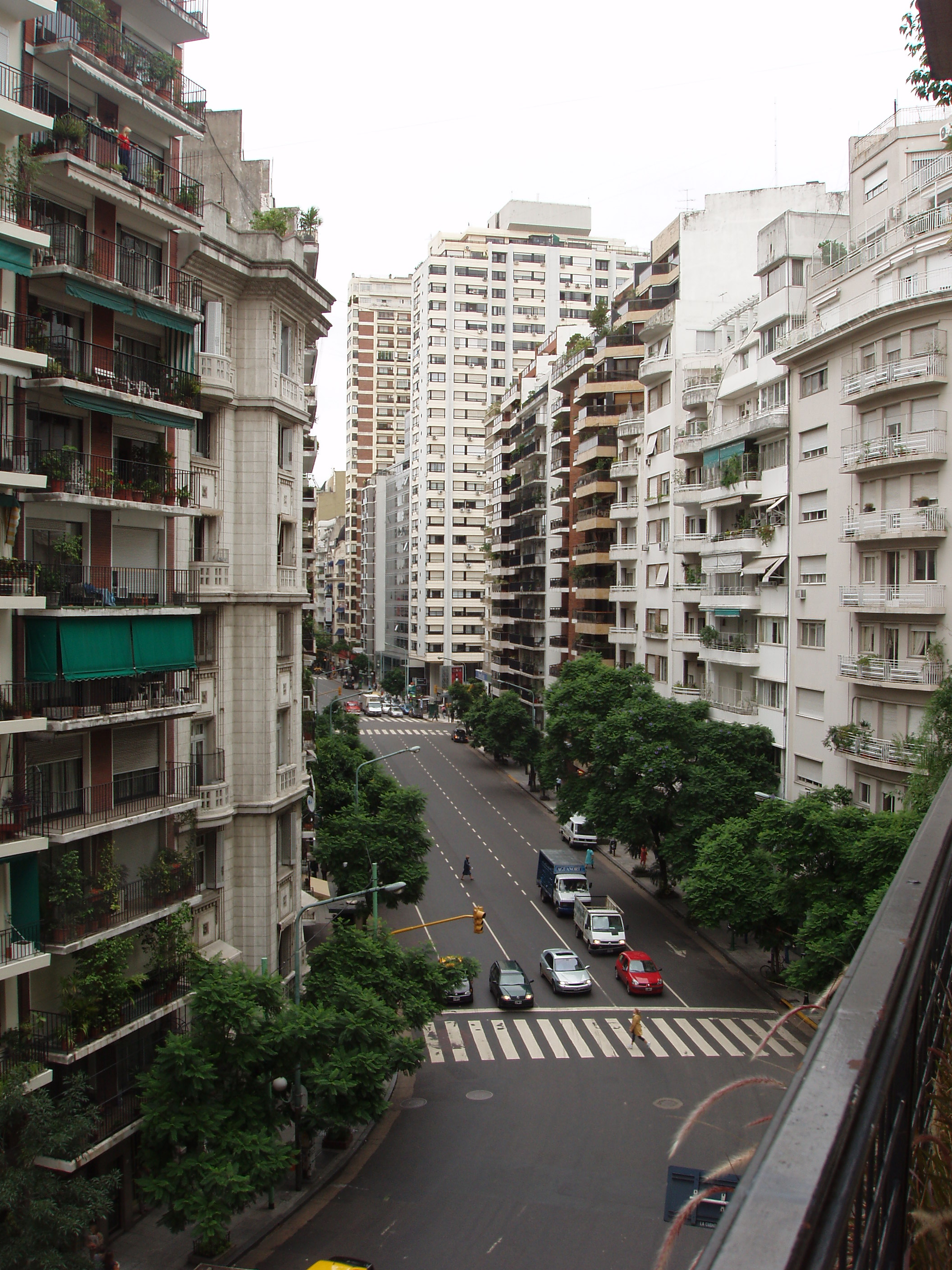 Leave a Reply