March 8th 2008
Ushuaia, Feb 29. Right inside Beagle Channel, where winds blow all day down off the mountains & down to the sea, is Ushuaia. The Last City on Earth, The End of the World as they call it. It was a whaling station and a prison colony, It is the most Southern Town in Argentina and is encircled by glacier capped mountains. The Beagle Channel is the third largest ice field in the world, (Antarctica first, Greenland second). Our trip here followed glacier after glacier dropping into the sea.
What a gorgeous little town with its beautiful backdrop of mountains and glaciers. We had our first culinary experience of an Argentinian Parilla – a grilled meat platter. Steak, lamb, chicken, chorizo, blood sausage and sweetbreads. Amanda tucked into it all with gusto, while I stuck to the more recognizable meats. Terrific flavor, succulent, with only salt and pepper used as spices. All washed down with a robust and inexpensive Malbec . $30 for two. Argentinean beef IS definitely the best in the world!
A quick catamaran trip from the harbour took us to a fur seal and cormorant colony. What a splendid day and incredible vistas, plus more international contacts.
We steer clear of the incredibly stupid on board games & activities but instead take the time to cultivate knowledge and relationships from our multicultural shipmates. Our cruise so far has been a treasure of fascinating contacts as we exchange business cards & personal info and share in their vast experiences, jokes & joys.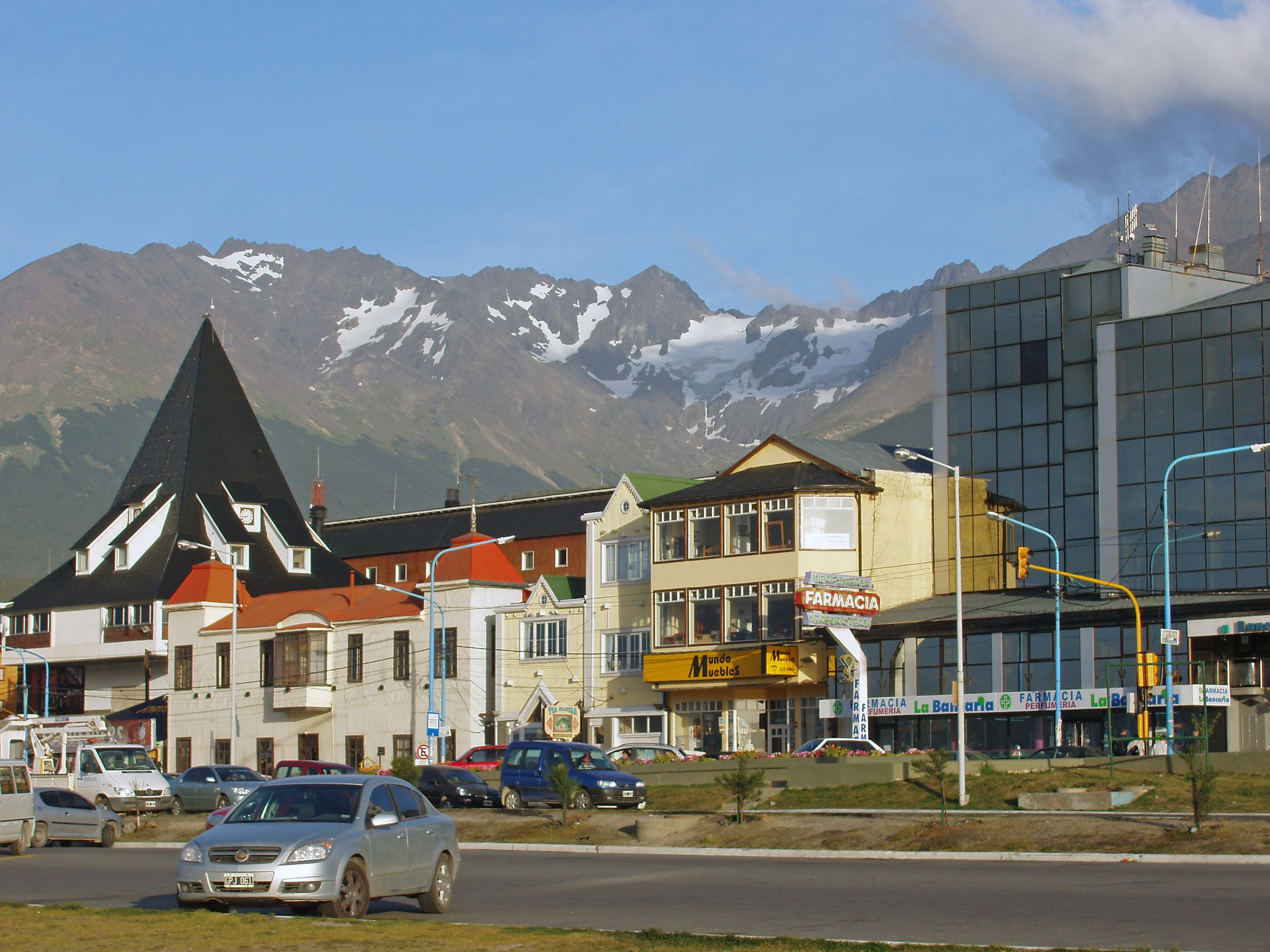 Leave a Reply