March 8th 2008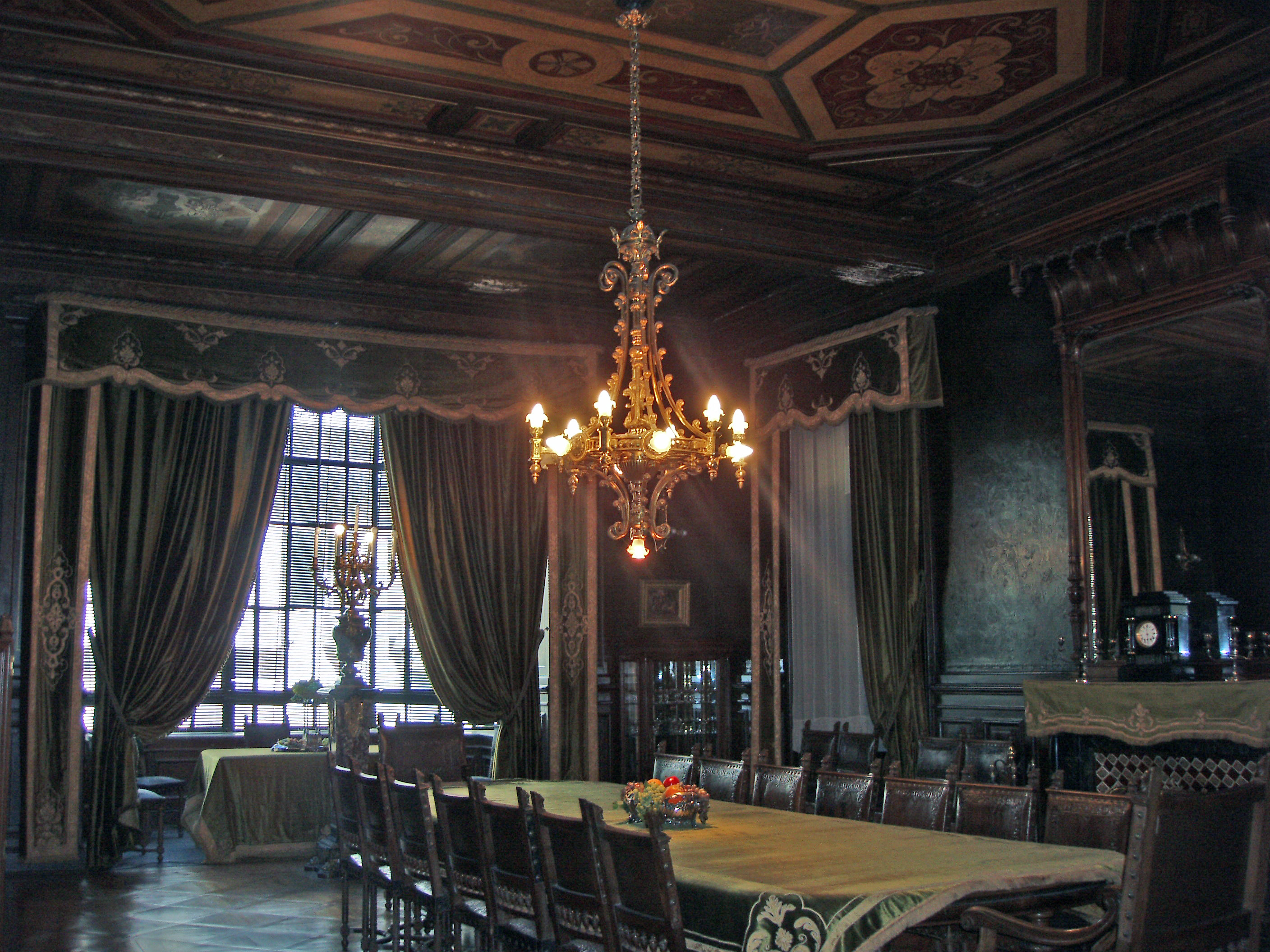 Punta Arenas, Mar 1 2008. We sail through the Chilean fiords, passing 3 incredible hanging glaciers called the Holland, American & German glaciers, named after the first discoverers. Not original but whatś in a name! We also passed our sister ship the Costa Victoria. The ships had their brief conversation (horn blowing) while flashbulbs were going off on both decks.
The Panama Canal dealt this resupply town at the bottom of Chile almost a death blow. It Is now a growing tourist destination, with a ski hill in the back yard as well as being the gateway to Patagonia. Incredible scenery and activities await the adventurer here who has the time to venture inland to savour it. Europeans have been here since the early 1500s, of course the local natives did not survive.
We were surprised to be unimpressed at this dreary little town (not a whole lot better than Punta Arenas, Costa Rica), despite some incredible architecture dating back to its heydays. Like many places at that time, a few families enjoyed a monopoly in trade. They spent their riches on opulent mansions, which survive today.
The town suffers from neglect. As one cruiser, Keith from Ottawa put it, ¨Ït's hard to look at scenery and keep watching the ground to make sure you do not break a leg in the gaps in the sidewalks.¨
Interesting stones such as lapis lazuli, onyx and rhodochrozite were being sold as jewelry items, as well as fossilized trilobites, petrified nautilus shells and sharks teeth. The local cuisine has terrific seafood (crab and more) which is still reasonable, plus the wine is superb. The wind blew, some sun and a few showers, which kept the summer temperature down. i.e. all the locals wore caps and toques!
Leave a Reply